Aruba Demos on Demand

Watch Aruba Product Demos
Instant On Access Points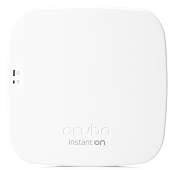 Designed for small retail stores, boutiques, and home offices
802.11ac Wave 2 (Wi-Fi 5)
50 max active devices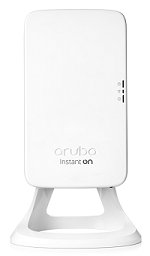 Designed for boutique hotels, SOHO, Medical offices
802.11ac Wave 2 (Wi-Fi 5)
50 max active devices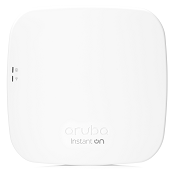 Designed for medium density small business environments
802.11ac Wave 2 (Wi-Fi 5)
75 max active devices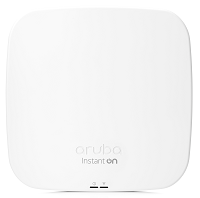 Designed for small business deployments with high-traffic
802.11ac Wave 2 (Wi-Fi 5)
100 max active devices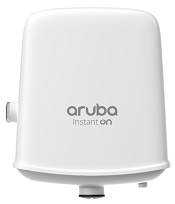 Designed for outdoor cafés, poolside, or open-air restaurants
802.11ac Wave 2 (Wi-Fi 5)
50 max active devices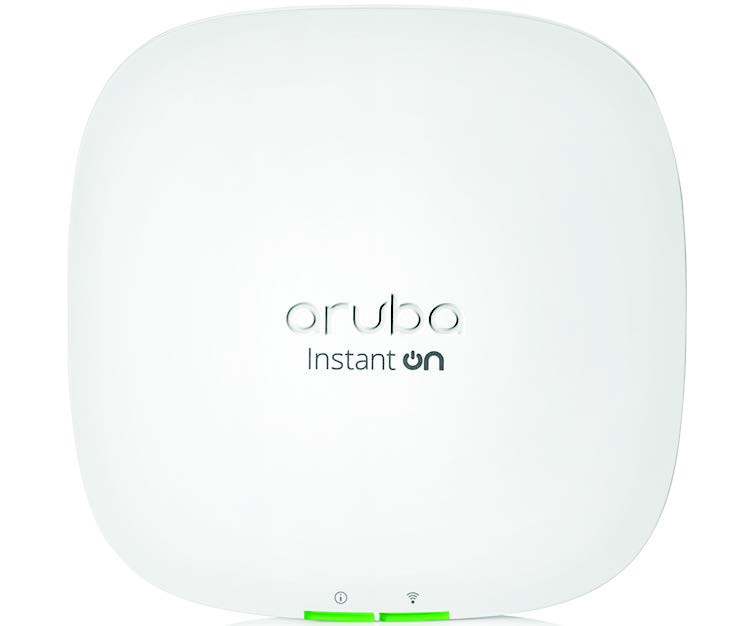 Designed for reimagined offices, schools & retail/hospitality
802.11ax Wave 2 (Wi-Fi 6)
75 max active devices
New! Wi-Fi 6 for Small Business
Introducing the AP22. Get faster speeds Enable more connected devices. Reduce latency and power consumption.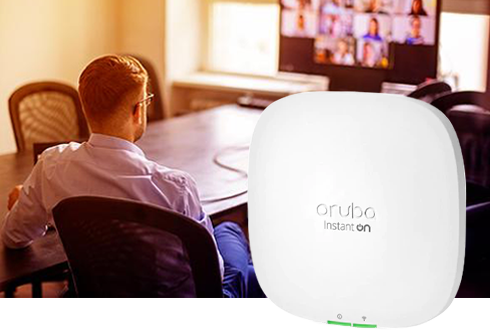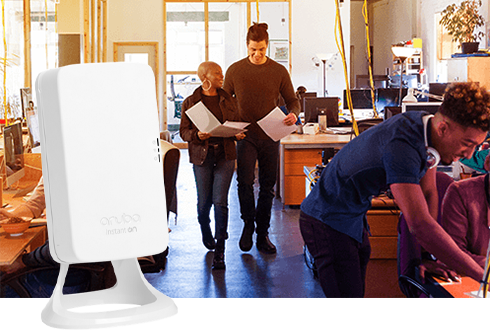 Aruba Instant On AP11D
Wi-Fi designed with small businesses in mind.
Perfect for homes offices and where built-in Ethernet ports save space for other wired devices.
Super-fast setup
Forget the hard-to-read user manuals.

Easy-to-use
Mobile app and web-based management.

Security you can trust
Industry-leading security and reliability.