Aruba User Experience Insight

Empowers enterprises with a new focus
Aruba User Experience Insight (UXI) empowers enterprises with a new focus on user satisfaction and application service levels. Through continuous monitoring and testing of the network from a user perspective, it's easier than ever to separate Wi-Fi issues from others impacting DHCP, DNS, or cloud connectivity.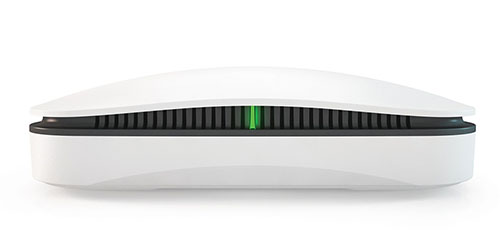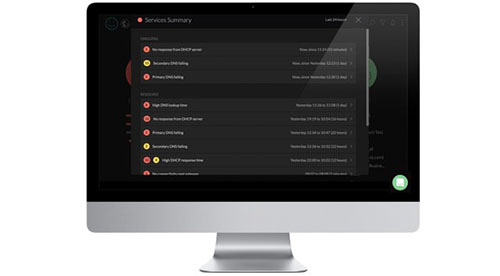 Easily identify application performance issues.
Aruba User Experience Insight delivers a new level of incident detection using AIOps to pinpoint issues that require immediate attention. With onsite sensors and a simple to use could dashboard, IT teams gain a new level of visibility across the campus and branch, while eliminating alert fatigue.
Expand assurance to the network with a single pane of glass.
With Aruba Central, provide an end-to-end monitoring and assurance solution by displaying UXI health metrics alongside network health information.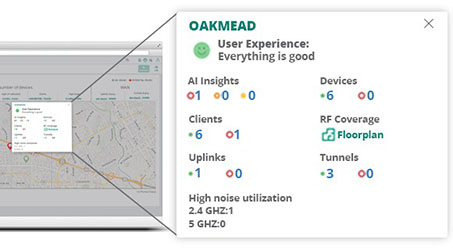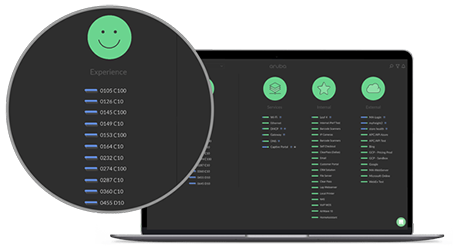 AI-Powered Incident Detection
Real-time event triggered notifications and root cause within User Experience Insight that pinpoints application layer issues, while minimizing alert fatigue. Works in any multivendor network.
Uncover and remediate issues before they impact users.
Lean more about the benefits of UXI.
Ideal For Use In Every Industry
RETAIL
Always keep customers and staff connected to ensure loyalty, sales and efficiency
WORKPLACES
Provide consistent connectivity that drives digital transformation, collaboration and productivity
HEALTHCARE
Flawless connectivity for patients, providers and life-sustaining IoT medical devices
HOSPITALITY
Amazing experiences from check-in to check-out keep your guests happy and coming back
BRANCH OFFICES
See what's going on, even at remote sites without dedicated or on-site IT personnel
EDUCATION
Ensure reliable connectivity for students, faculty and staff throughout your entire campus
LARGE PUBLIC VENUES
Give patrons and fans the ability to easily engage with live info and share their moments
MANUFACTURING
Make sure automated processes on the floor, in the warehouse and for logistics operate uninterrupted