Aruba Edge-to-Cloud Security

Enabling secure edge adoption and wan transformation

Protect the Edge

See how Aruba's built-in network security solutions can protect against advanced threats.
The benefits of Edge-to-Cloud security
Work from home, digital transformation, and IoT require innovative security strategies. Here's how Aruba can help you address this rapidly changing landscape.

Adopt holistic security
There are many definitions of Zero Trust. Only Aruba provides the key elements for implementation: Complete visibility, authentication, policy-based access authorization, and attack detection and response.

Eliminate VLAN sprawl
Zero Trust with Dynamic Segmentation leverages user and device identity to set role-based IT access permissions enforced by the network infrastructure-independent of how or where the connection is made.

Integrate security ecosystems
Aruba ClearPass Policy Manager integrates with 150+ third-party security solutions. It updates those solutions when users and devices access the networks, automatically changing access rights to respond to issues detected by our partners.
Mobility, IoT, and work from home make network security challenging
Zero Trust Security ensures that the same controls applied to campus or branch networks, also extend to the home or remote worker. With Aruba, you can:
See what's connected to your network


Use identity and roles to enable access to IT resources


Dynamically change access privileges based on real-time threat data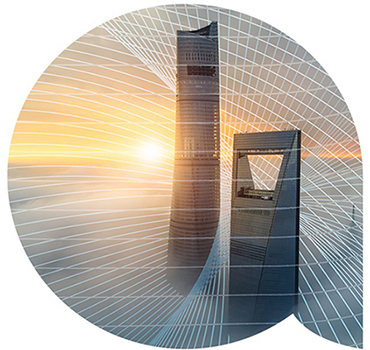 Simplify network security with Aruba Central
Get full-service AI insights, security, and unified management across your network-all through a single pane of glass.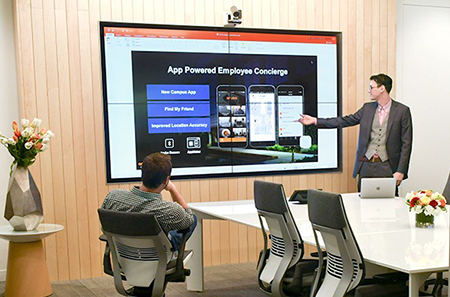 IoT devices are flooding networks, often without visibility and control. ClearPass Device Insight, through Aruba Central, uses machine learning to detect and profile every connected device so you can assign the appropriate access policies.
With cloud-managed Zero Touch Provisioning, Aruba Remote Access Points deliver the same office-like experience and policy-based access control-no matter the device or location.
Integrate Dynamic Segmentation and Unified Threat Management for SD-WAN. Secure access with application-aware firewalls, IDS, and web filtering. Enjoy seamless integration with cloud security vendors.
Learn how Aruba Edge-to-Cloud Security enables higher levels of security as your network expands.