Aruba Network management and operations

Deployment, monitoring, and orchestration tools via modern cloud and on-premises software.
Aruba's network management and operation portfolio
Functional deployment, management and orchestration tools designed for your infrastructure and operations via modern cloud or on-premises software. Includes full-service monitoring and alerts to keep any environment running at its best.
As demand increases, quickly scale networks while simplifying network management
Simple and scalable networking is in reach with Aruba ESP. Cloud-based management and operations are designed with automation and security in mind. Best of all, no usage costs or compute resources are required.
Scale networks rapidly with demand


Minimize legwork with advanced AI capabilities


Keep any environment secure and running at its best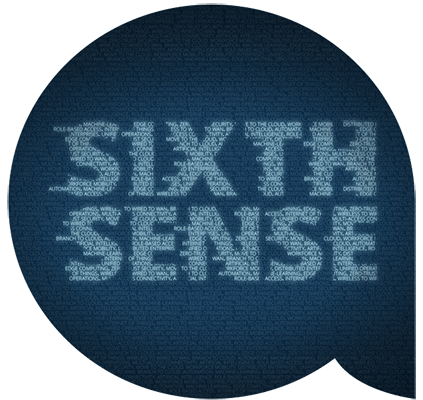 Deploy a management solution with investment protection built-in
Oversee all areas of network operations while gaining access to new services on-demand. You also have your choice of cloud, on-premises, and managed services options.

Streamline network tools
75% of enterprises use four or more management tools. With Aruba, you can simplify management of WLAN, switching, WAN, and VPN infrastructure using a single pane of glass.

Immediate access to new services
With a resilient, cloud-based architecture, new and enhanced features become available with no software updates or downtime required. And with no hidden costs or contracts, you retain unlimited access to the Aruba cloud.

Deploy the way you want
Based on your organization's compliance requirements, Aruba offers flexible cloud, on-premises, and managed services options that come with your choice of financial flexibility models.
Cloud and on-premises solutions
Aruba's management and operations capabilities span the entire network - from campus, branch, and remote locations to data center and cloud.