Aruba Mobile Engagement

Scale beacon deployments over any Wi-Fi with the new Aruba Sensor
Venues comes to life with location-aware mobile apps that provide indoor turn-by-turn navigation, contextual marketing, and a personalized guest experience.
Put the glowing blue dot on your venue's indoor map
With wayfinding built into your Meridian-powered mobile app and Aruba Beacon hardware, you can guide guests with real-time, indoor navigation to nearby amenities, products or points of interest.
Get personal with location-aware push-notifications
When guests download your Meridian-powered mobile app, you can send them personalized, push-notifications based on their real-time location and opt-in preferences.
Redefine experiences with mobile apps created by Meridian Engage Partners
Using Aruba Meridian and Beacons, our Engage Partners are helping us personalize experiences - from stadiums to conference room use - and everywhere in between.
Mobile Engagement: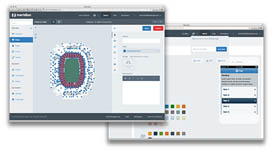 Build a better mobile app for your venue.
Meridian is a mobile-app software platform from Aruba that allows public-facing enterprise venues to create or improve mobile apps that engage visitors on their mobile devices.

Bring real-time location context to your mobile apps.
Aruba Beacons leverage Bluetooth Low-Energy (BLE) technology to power indoor location and wayfinding, and proximity-aware push notifications at enterprises, stadiums, hospitals and other public venues.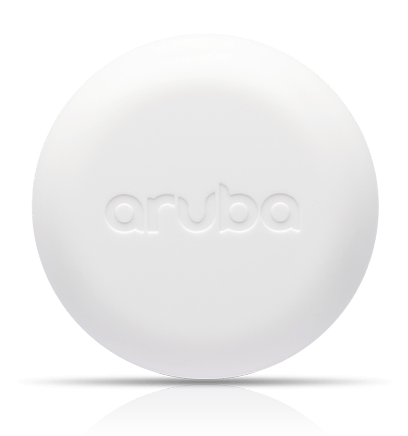 BLE-powered Asset Tracking
Aruba's asset tracking solution helps organizations increase staff efficiency, reduce equipment costs and improve customer satisfaction. Businesses can track assets by leveraging the value of their BLE-enabled Aruba WLAN infrastructure and BLE-based Aruba Tags.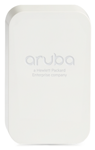 Large-scale beacon deployments just got simpler.
Aruba Location Services, powered by Aruba Bluetooth Low Energy Beacons can now be centrally and remotely managed with Aruba Sensor or over Aruba Wi-Fi.