Device Discovery and Profiling Solutions


Bring visibility, control, and peace of mind to enterprise IT
See what's on your network, identify unknown devices, and apply role-based access control and enforcement.

Know what's on your network
Broadly and accurately identify all wired and wireless devices connected to your network. Includes traditional IT devices to previously undetected IoT devices.

Identify unknown devices
Quickly identify and analyze unknown devices by common attributes. Automatically update and improve these attributes with advanced machine learning.

Apply and enforce policies
Integrates with Aruba's ClearPass Policy Manager to apply role-based access control and enforcement to all discovered and profiled devices.
Enhance network security through Aruba Central
Get full-service AI insights, security, and unified management across your network-all through a single pane of glass.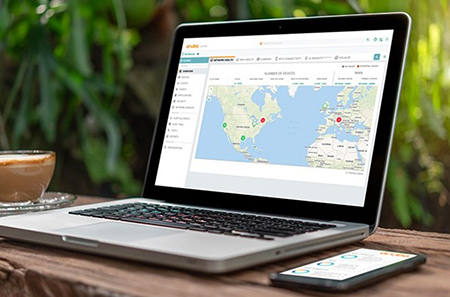 Lessen your load and preempt problems with machine learning, automated workflows, and continuous monitoring.
Let Aruba Central serve as the command center for all your network operations. Handle large campus and distributed sites alike from a centralized hub.
Improve network segmentation, meet compliance demands, and protect business operations across wired and wireless networks.