Aruba Location Services

All built into your location-ready Aruba wireless network.

Aruba Location Services

The ingredients that make your location-aware space a reality.
Built-in network intelligence for the hybrid workplace
As you plan for the new normal-a hybrid workplace where employees seamlessly move between home and company locations-Aruba's location-aware WLAN can help.
Heat mapping and density planning so that you can rethink high-traffic areas to reduce employee contact.


Contact tracing to minimize risk in the event that someone becomes sick.


Reduced hardware investment and overhead by using Aruba WLAN infrastructure.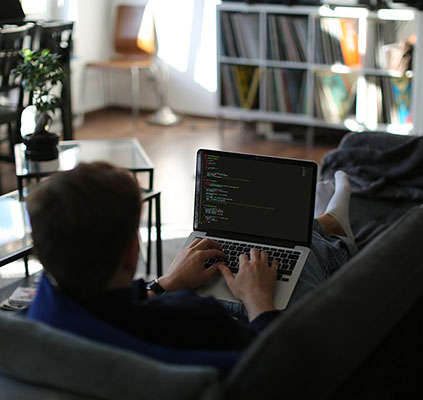 Location services that drive valuable business outcomes
Increase operational efficiency, save time, and keep employees safe.

Increase operational efficiency
Aruba Location Services deliver in-depth analytics related to your users, assets, and physical spaces to inform data-driven decisions that drive operational efficiency.

Capabilities that fit your organization
Help customers find what they need faster, enable staff to locate critical assets, or understand health and safety risks in physical spaces.

Minimize infrastructure
With integrated Bluetooth Low Energy (BLE), your Aruba WLAN is ready to create a location-aware office space or a place to create engaging experiences for your customers.
Aruba Location Services in action
Here are some of the ways Aruba Location Services can help drive business outcomes.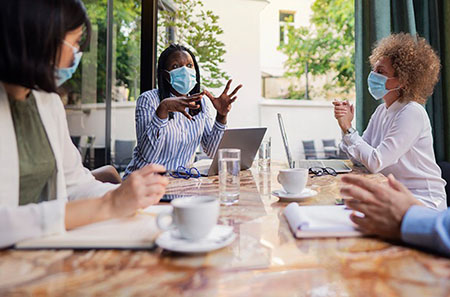 Where the network supports things like contact tracing, density planning, and heat mapping - all in a seamless and secure manner - to keep employees safe and productive.
Save time and drive operational efficiencies with Aruba Tags, which can help your staff quickly locate wheelchairs or other expensive medical equipment.
Create seamless personalized customer experiences with custom mobile apps, wayfinding, and targeted campaigns.