Remote Access VPN Solutions


Just like being in the office
Now you can bring the secure, always-on campus experience to your work from home employees-and it works right out of the box.

Secure, always-on experience
Bring the campus experience to your work-from-home, micro, and macro branch locations through Aruba APs. Extend to mobile devices with Remote Access software or Aruba VIA. Ensure security policies are always enforced.

Built for the hybrid work environment
Make remote connectivity indistinguishable from on-site access. Deliver applications and experiences that work without disruption and automate failover. Protect with role-based access control.
Works right out of the box
Get a remote solution that works out of the box. Simplify implementation and management with Zero Touch Provisioning, consistent security policies, on-prem or cloud management, and AI-assisted troubleshooting.
Manage remote access VPN solutions through Aruba Central
Get full-service AI insights, security, and unified management for your remote connections, fully integrated with the enterprise network, with Aruba Central.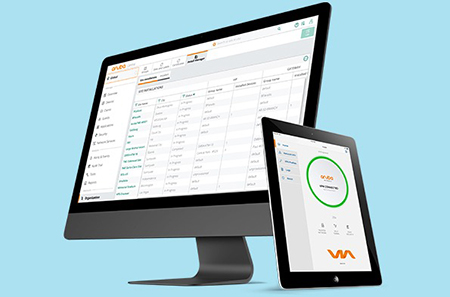 Through Aruba Central, the IT team can inventory and configure RAPs and dispatch them as needed. Once the user plugs it in, the Aruba cloud validates, configures, and operationalizes the connection.
Let Aruba Central serve as the command center for all your network operations, including remote access. Handle large campus and distributed sites alike from a centralized hub.
With AI-powered network baselines, you can anticipate problems, fix them quickly, and look for opportunities to improve network performance based on insights from similar peers.