Aruba Networks Wireless LAN Solutions

Secure, Reliable, Manageable & Scalable Wireless Enterprise Infrastructure

Thousands of global organizations across every major industry category have deployed Aruba's products to meet their campus wireless LAN, branch office, and remote networking, and network management needs. From the main campus to the home office to the mobile user, Aruba provides best-in-class products for securely connecting users to information and applications in the distributed enterprise network.
Aruba Networks Products:
Networking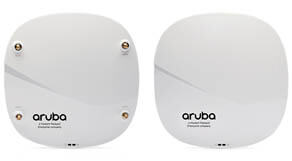 Aruba Instant virtualizes Aruba Mobility Controller capabilities on 802.11n access points (AP), creating a feature-rich enterprise-grade wireless LAN (WLAN) that delivers the affordability and simplicity of an entry-level Wi-Fi network.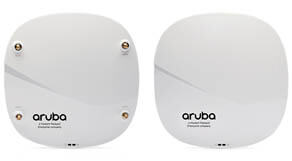 Aruba 802.11ac wireless access points deliver superb Wi-Fi performance - they can be deployed as controller-managed or controllerless Aruba Instant APs depending on the design, scope and scale of your wireless network.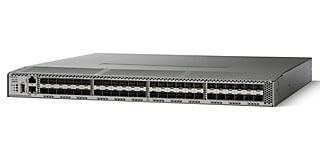 Agile, scalable switching-from edge to core, across data center, campus and branch.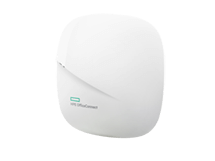 HPE OfficeConnect OC20 Dual Radio 802.11ac Access Point Series (AP) offers small businesses an intuitive and cost effective wireless solution that is simple to set-up and manage without technical expertise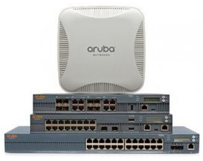 Aruba Mobility Controllers offer centralized network engineering, IP services, security and policy controls, and app-aware platforms. In addition to network control, they can be deployed as branch gateways, VPN concentrators, WIPS/WIDS and spectrum monitors, and stateful network firewalls with integrated content filtering.
Aruba switches bring performance and reliability to the mobile-first campus. These industry-leading switches are scalable, secure, and feature HPE Smart Rate multi-gigabit ports for high-speed connectivity.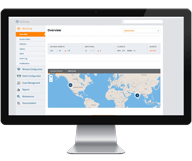 When it comes to managing your network, we give you the freedom to choose. Because a one-size-fits-all approach can't possibly meet your needs as your business evolves.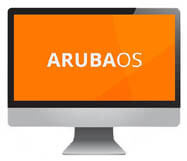 Strong network security everywhere users and devices connect - Policy Management, Policy Firewall, Intrusion Protection and VPN Services.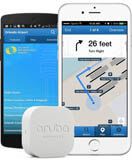 Venues comes to life with location-aware mobile apps that provide indoor turn-by-turn navigation, contextual marketing, and a personalized guest experience.