Building Aruba Instant On Networks For Small Businesses

Brought to you by, SecureWirelessWorks.com.au & Aruba Networks
Wired & Wireless Solutions For A Competitive Edge.
Network Consultants and Installers must recommend products that provide crystal-clear audiovisuals. Seamless conferencing. Secure transactions. These aren't just nice-to-haves-they're make-or-break functions for your clients.
The Aruba Instant On portfolio delivers a high-performance, secure networking solution at a price that customers like, while allowing Network Consultants and Installers to deliver beyond expectations. And with solutions designed for indoor, outdoor, hospitality, and SOHO environments, there's an option for practically every need.
But what about the customer that requires the latest iteration of Wi-Fi technology, Wi-Fi 6? Introducing the new Instant On, Wi-Fi CERTIFIED 6TM, AP22 - delivering:
- Blazing fast Wi-Fi speeds
- Reduced latency
- Advanced security capabilities characteristic of Wi-Fi 6,
- Reliability and ease of deployment and management
---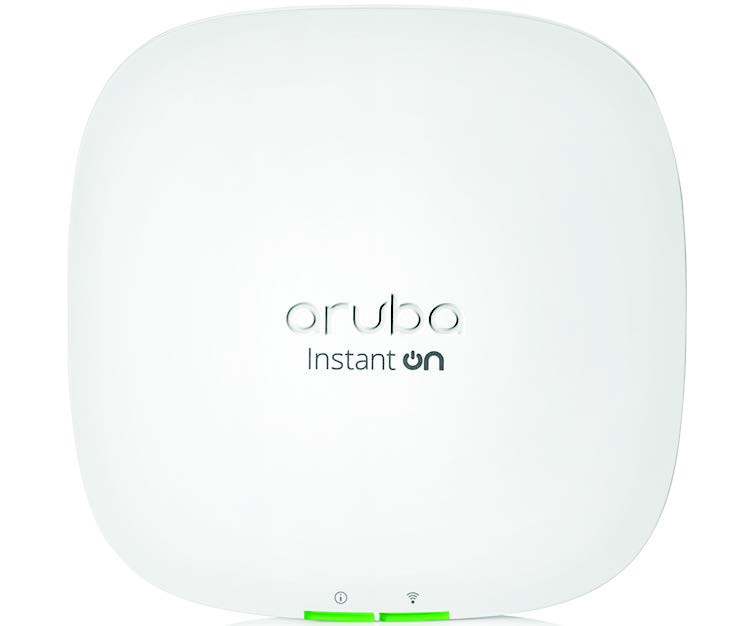 Aruba Wireless Instant On Seires
Mobile devices and cloud-based applications such as Microsoft Office 365 are changing the way you engage with customers, suppliers and staff. Since it's tough enough to set up a up a new payroll system or choose the most effective point of sale solution - we believe choosing the best Wi-Fi for your business should be simple.
---
Contact us for more information!