Aruba "Switch 2 On" Promotion

Get the Best of Both Worlds

This promotion is no longer available, please contact us for the current promotions.
---
Promotional Products
Aruba Instant On AP Series
Designed for medium density small business environments like medical offices, cafés, restaurants and boutique hotels.

Small businesses are facing a number of challenges due to new and emerging technology, making it pretty overwhelming to keep up.
Mobile devices and cloud-based applications such as Microsoft Office 365 are changing the way you engage with customers, suppliers and staff. Since it's tough enough to set up a new payroll system or choose the most effective point of sale system - we believe choosing the best Wi-Fi solution for your business should be simple
Whether you own a café or a trendy boutique hotel, your employees and customers are relying on the network for almost everything they do. And because Wi-Fi plays such a crucial role today, you need a purpose-built solution that keeps your business on the go. Aruba Instant On Access Points (APs) are easy to deploy and manage - with a quality look and feel at an attractive price point.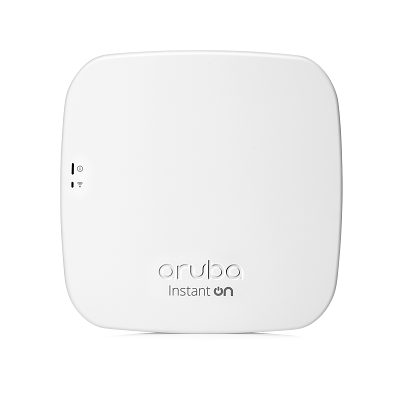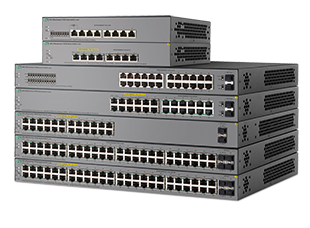 Aruba 1920S/1950 PoE+ Switches
The series is part of the OfficeConnect portfolio of Hewlett Packard Enterprise small business networking products. These switches provide a great value, and includes features to satisfy even the most advanced small business networks. Customizable features include basic Layer 2 features like VLANs and link aggregation, as well as advanced features such as Layer 3 static routing, IPv4 and IPv6 Host mode, ACLs, and Spanning Tree Protocols. HPE OfficeConnect 1920S/1950 Switch Series includes a Limited Lifetime Warranty
Aruba Instant On 1930 Series Switches
Whether you own a cafe, a design firm or a tech startup, a reliable and secure network plays a critical role in the success of your business. And you need a network solution that gives you peace of mind, allowing you to focus on growing your business instead of managing problems with your network.