Aruba Networks Wireless LAN Solutions

Secure, Reliable, Manageable & Scalable Wireless Enterprise Infrastructure
---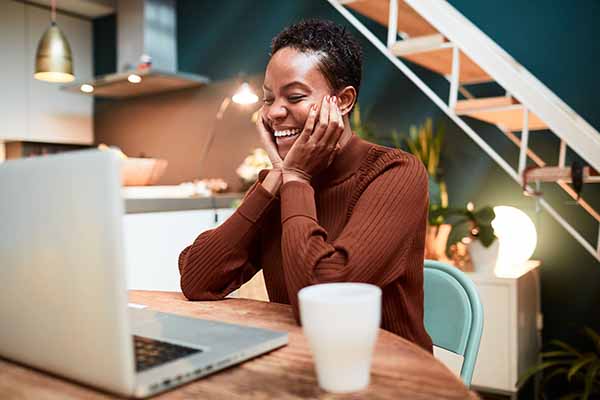 Why Aruba?
Aruba provides small businesses with affordable wired and wireless solutions that are secure and reliable. They can be supported by limited IT resources and are simple to set-up and manage.
Aruba is a top POE port provider selling.
According to 650 Group - Ethernet Switch POE Vender Share Report, December 2018
Experience peace of mind with our industry leading life time warranty & support.
NBD replacement (5 years after EOL on Office Connect. 90 day phone support)
+0% Financing for 36 months!
---
Aruba Central is a powerful cloud networking solution with AI-powered insights, workflow automation, and robust security that enables IT to manage and optimize campus, branch, remote, data center, and IoT networks from a single dashboard.
It is a next-gen software that enables you to manage WLAN, switching, WAN, and VPN services using cloud, on-premises, or as-a-service options for all Aruba OS versions.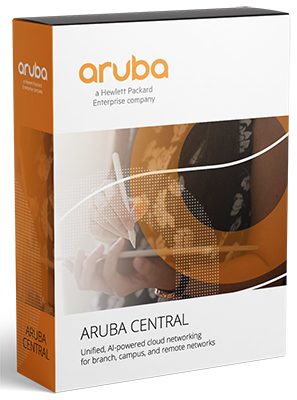 ---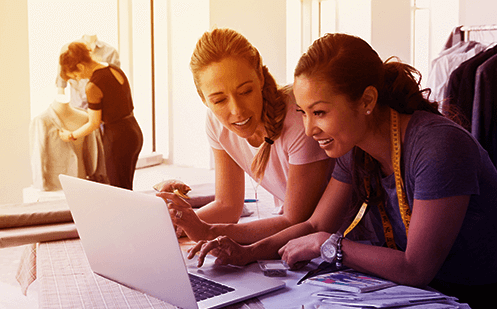 Small businesses are facing a number of challenges due to new and emerging technology, making it pretty overwhelming to keep up
You need a purpose-built solution that keeps your business on the go. Aruba Instant On Access Points (APs) are easy to deploy and manage - with a quality look and feel at an attractive price point.
---
---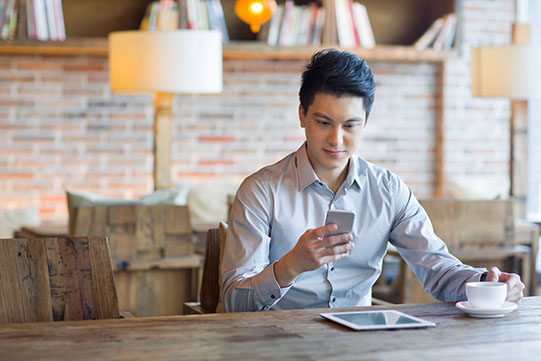 With wireless networks hitting gigabit speed, your switches must keep up with the performance needs of new devices and applications. The wired solution you choose is a critical component to how your applications are delivered.
Aruba switches provide scalability, robust security, reliability, stacking capabilities and ease of use for the edge, branch office, and SMB deployments.
---
---
Get a secure, reliable network that is simple to set up, easy to manage, and can be maintained with limited IT resources.
OfficeConnect switches are affordable and scalable to support your small business networking needs at every stage of business growth.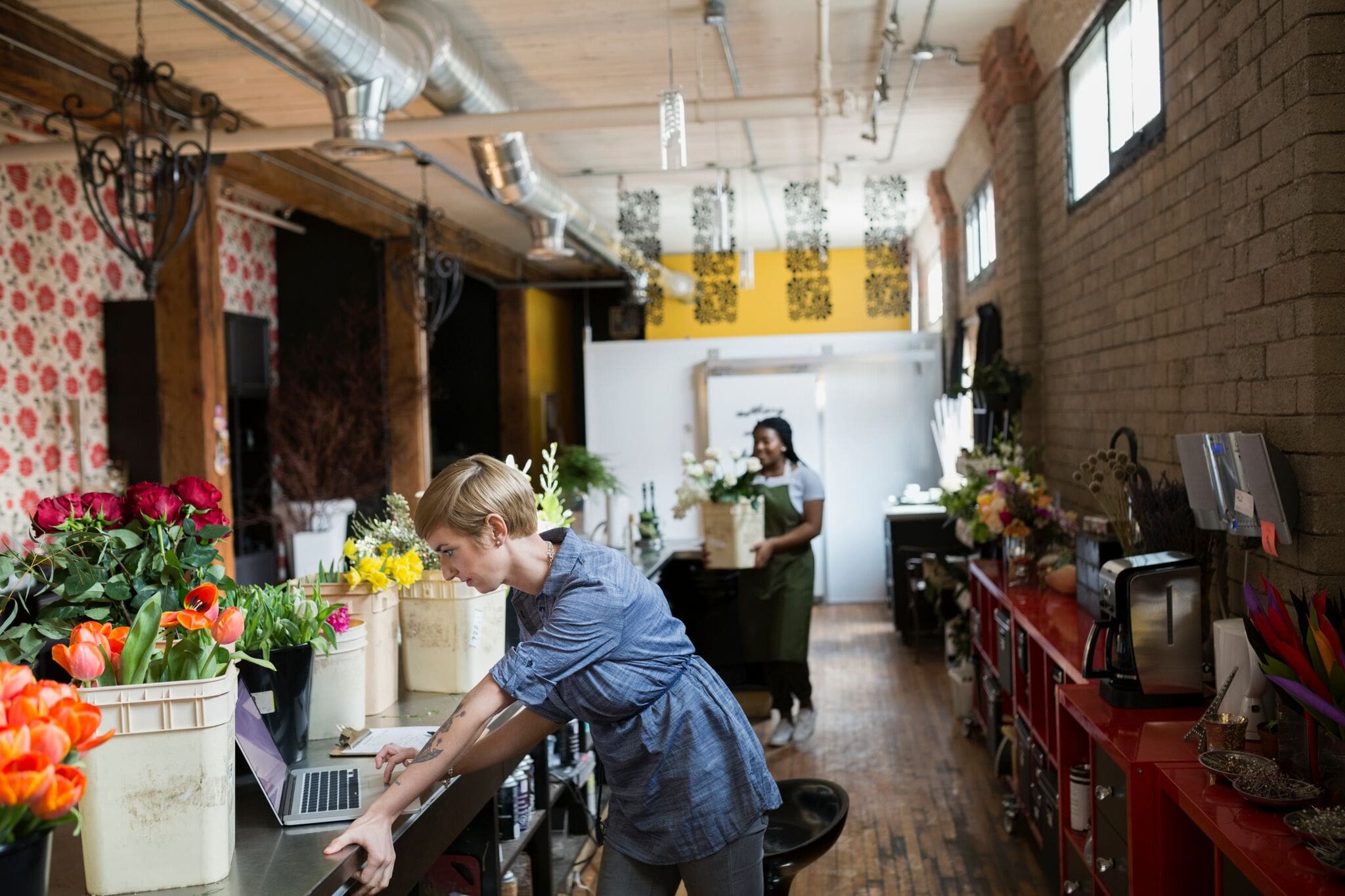 ---
---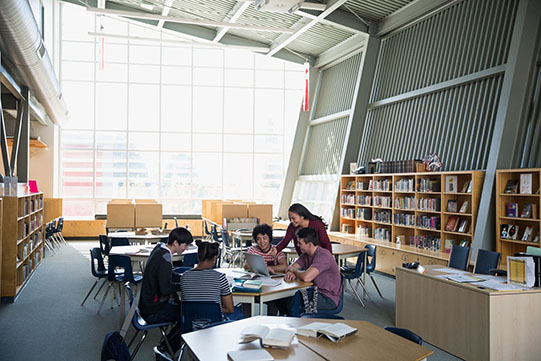 The Aruba Instant wireless access points, when implemented with Aruba switches, provides your business with a powerful end-to-end secure network infrastructure that grows with your business.
Rogue intrusion attempts on wireless infrastructure are automatically detected at the edge and eliminated on the wired access ports.
---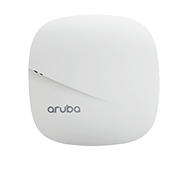 Entry-level 802.11ac Wave 2 access points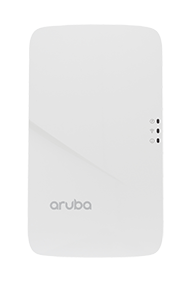 Low-cost 802.11ac Wave 2 Enterprise Access Points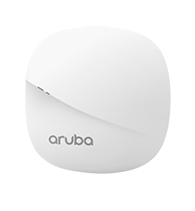 Cost effective 802.11ac Wave 2 Enterprise Access Points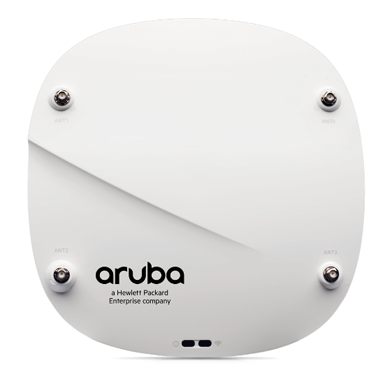 High performance 802.11ac Wave 2 access points